WELCOME
---
Bandswag Apparel is the merchandising solution for today's working artist.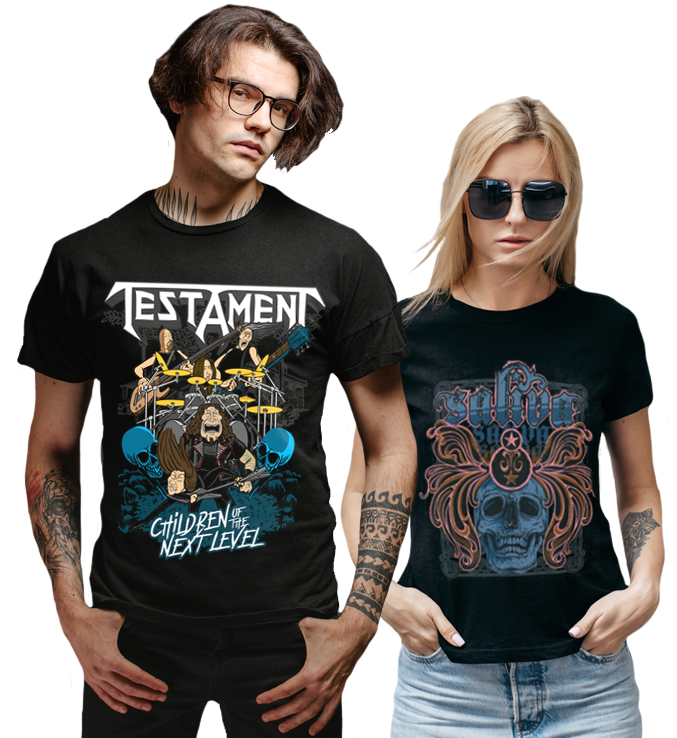 BANDSWAG APPAREL - WE'VE GOT YOU COVERED!
BANDSWAG Apparel is dedicated to high-end branded apparel and promotional items for the professional touring artist on every level. Competitive pricing, quality product, drop shipments, graphic design, and customer fulfillment is our focus. We will exceed your expectations on all of your merchandising needs. We've got you covered.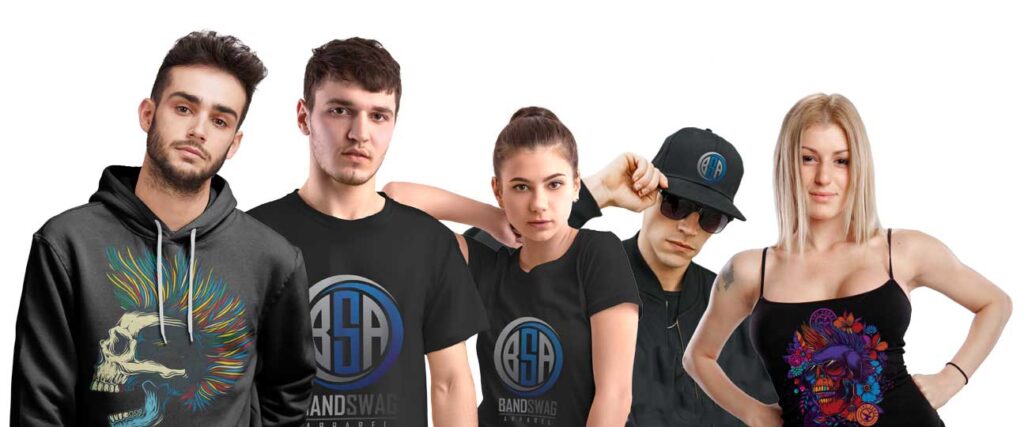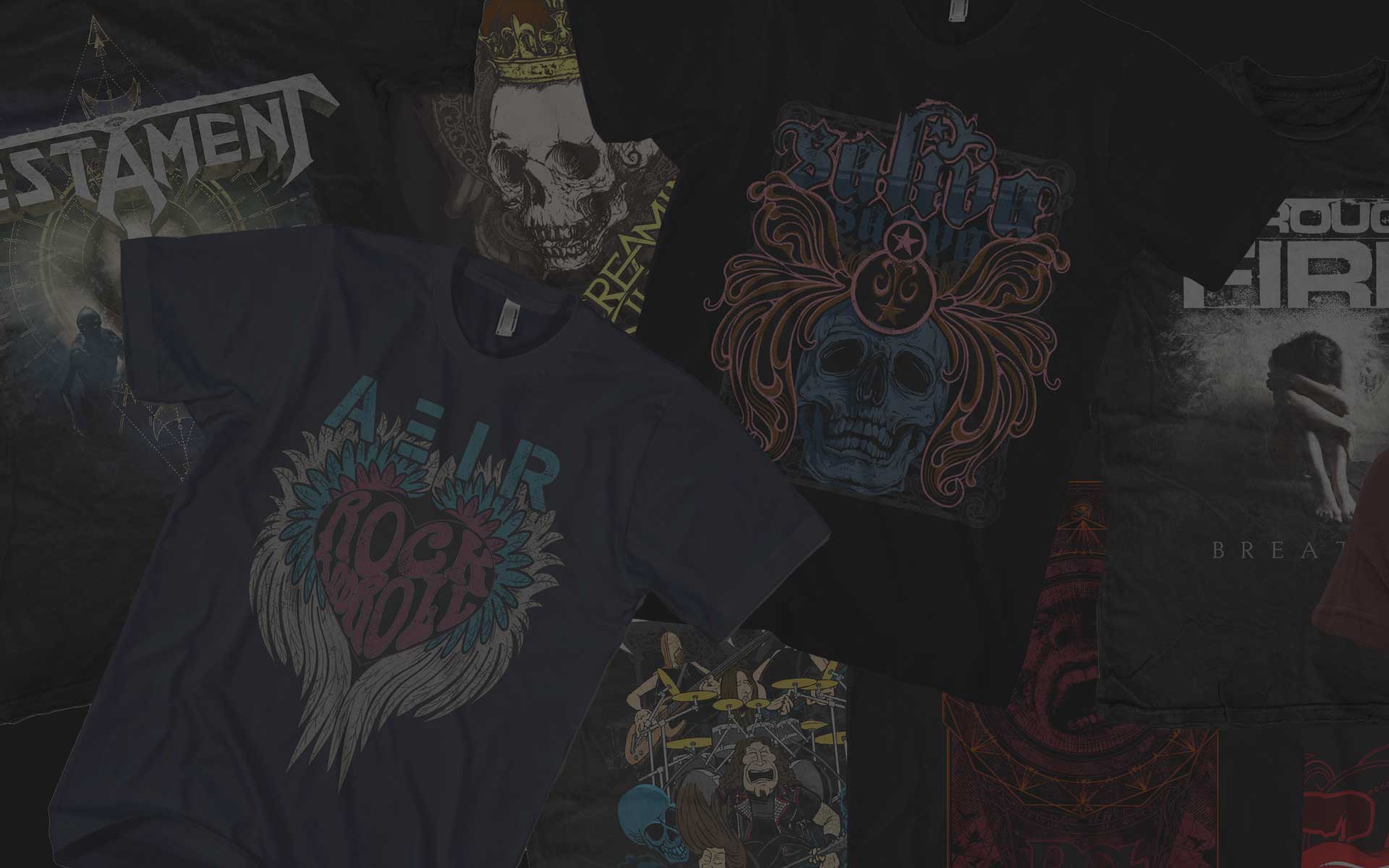 PROMOTIONAL ITEMS
Custom hardgoods are a great opportunity to entertain or provide your audience a utility that can last the long term. With a range of products from budget to high-end, these items are a sure way to take things to the next level. If it's something you need, we can provid
e it to you.






Not sure what items are right for your brand?
Our talented sales team is ready to help you get the ideas rolling!